Rookie
2004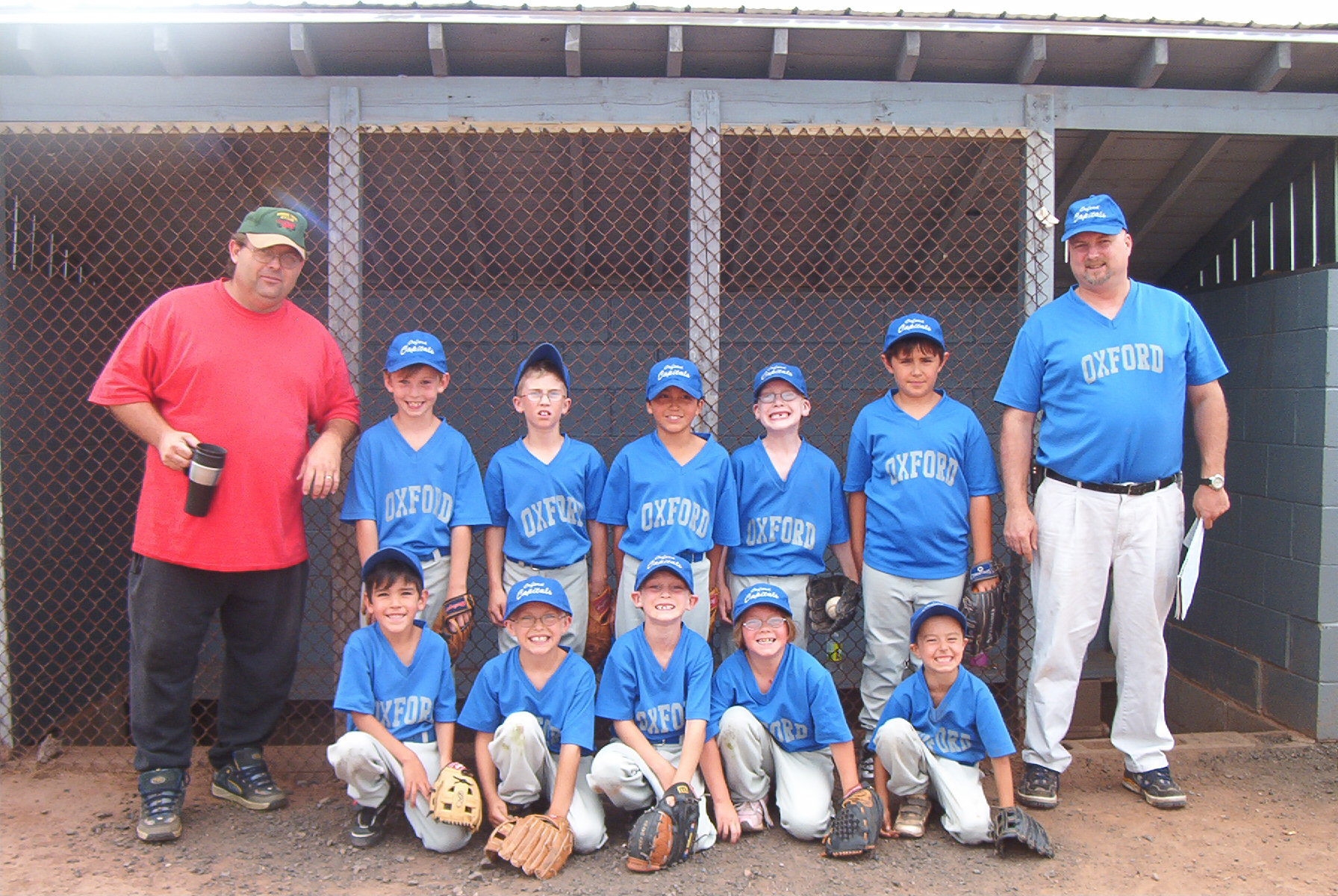 Back Row (left to right): Brian Skidmore, Colby Hicks, Adam Hiltz, Daniel B?, Braydon?, Troy Skidmore, Ken Hickman Front Row (left to right): Jonathan B, Drew Skidmore, Brody Hicks, Maureen Hickman,Dylan Powell.

2004 Cumberland County Bronze Medal Winners

Sponsored by:
Cumberland Paving & Contracting Ltd.
and
Thompson's Esso
Coaches:
Ken Hickman and Brian Skidmore: Oxford, NS.
Past Teams
2002 Rookies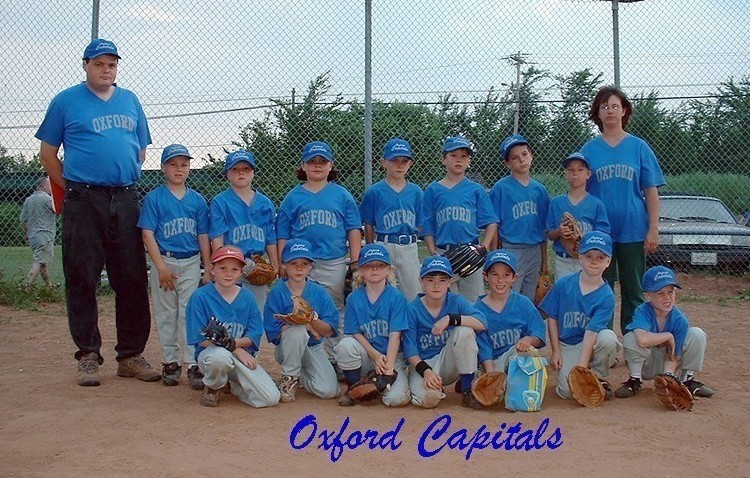 Back Row (left to right) Daniel Beaton (coach), Mark "The Tank" Banks, Cara "Bear" Wood, Chad Stevens, Dean "Dill" Dormiedy, Chris Rogers, Sean "Scrawny Butt Scooter" Patterson. Angela Beaton (Coach) Front Row (left to right) Kayla Blanchard, Allie Bishop, Erica Wilson, Raelene "Little Girl Rae Rae" Wilson, Nicholas "Leftmeister" Rightmaier, Evan Smith, Ricky Legere.
2002 Cumberland County Champions